Mr. L. W. K. Abeyrathna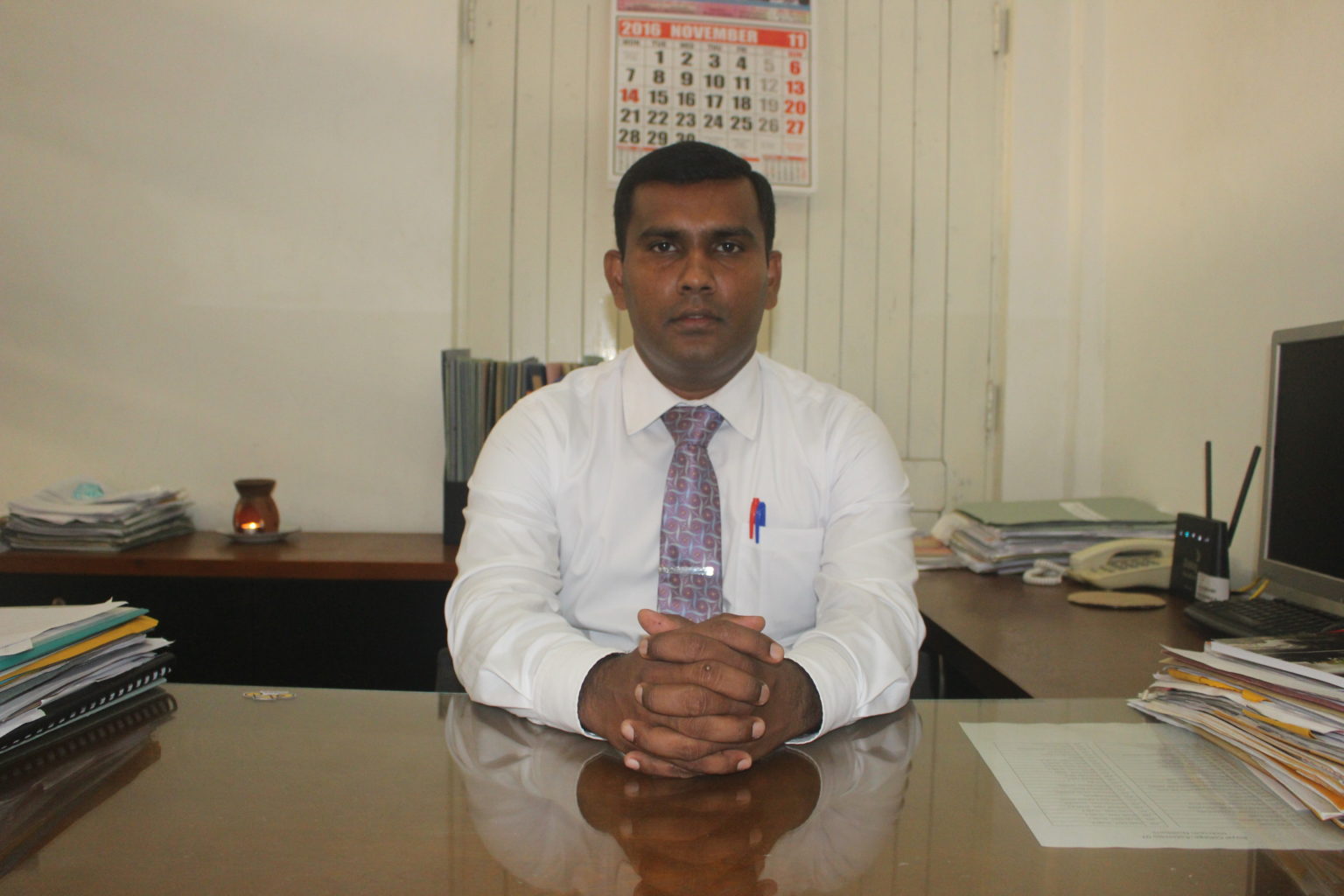 Mr. Krishantha Silva is a product of Roman Catholic Vidyalaya Kadawatha and Sri Dharmaloka College Kelaniya. During his schooling Career Mr. Silva was a very talented student who excelled in his studies. Once he finished school he started his higher studies and today has a Bachelor of Arts( Honours) Degree from the University of Rajarata.
Mr.Silva first started teaching at Nayakakanda Boys School. Being a fantastic teacher Mr.Silva joined Royal College as a Deputy Principal in 2014. His main role is looking after the school administration and has excelled in his role since he joined Royal College.