Rev. Sr. K. Disna Shamini Siyaguna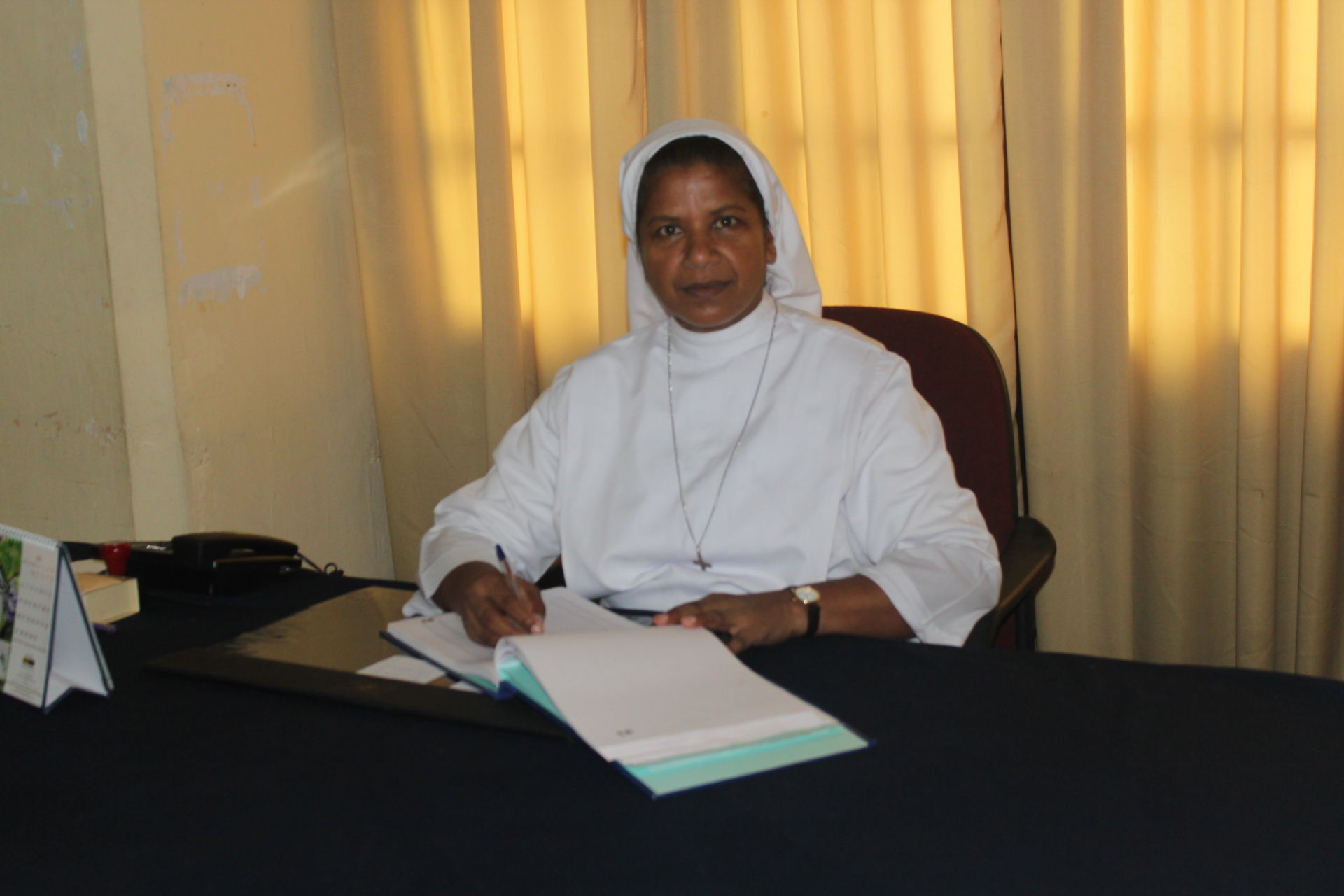 Rev. Disna Siyaguna is the current Deputy Principal of the Primary Section of Royal College. She was educated at Ave Maria Convent, Negambo and Sacred Heart Convent in Galle. Following this Rev. Siyaguna attended the N.I.E Maharagama in English Teacher Training, followed by a B.A. English from the University of Sri Jayawardenepura. She is also qualified in a Post Graduate Diploma in Education and Education Management and also possesses an M.A. Leadership from All Hallows College – Dublin City University, Ireland and is currently reading for M.Sc in Education Management at the Centre for Education Leadership Development of National Institute of Education, Padukka.
Rev. Siyaguna has a professional experience of 24 years, ranging from being an English Teacher, Sectional Head, Deputy Principal as well as being in the position of Principal at various schools. Rev. Siyaguna is also qualified in Counselling Psychology and Modern Management. She is also very familiar with aesthetic subjects such as singing and English Drama. Rev. Disna Siyaguna was appointed to Royal College as the Deputy Principal of the Primary Section in 2015.