Since its inception, World School holds its annual international forum; World School Forum; in a country opt to host the event inviting students from schools all over the world. One member school per country has been selected as a representative of the World School and Royal College, has the privilege of representing Sri Lanka since year 2007.
The World School, initiated in 1997 in Japan, is a truly borderless entity that brings together high school students and teachers from all parts of the world, for the purpose of helping students to adopt a global perspective, through accepting international standards. To reap the maximum benefits of  the rapid growth of technology which has created a boundary less world due to globalization, it is important to understand and reach past our immediate cultural boundaries and behavioural patterns to develop a set of standards that can help us to function in multiple cultural setting and in inter-disciplinary fields. World School facilitates this purpose through its unique process of integration. The Motto and the mission of World School is 'Where We Stand As One'.
The membership of the World School is expected to help students succeed in an international community by continually staying tuned to standards that are created, be a part of the creation process itself by demonstrating the ability to voice inherent set of values in an international context and to incorporate the knowledge gained by making is learnt about the world, a part of themselves and a part of life. This is of significant importance to be successful international citizens by learning all that is possible about the world by creating a network of friendships that constantly broaden perspectives, and to adopt the attitude that as responsible globally minded leaders of the future, together all things are possible. The program also aims to lead to exchange programs and increase the opportunities for students to join those from many different countries, deepen international awareness and become ambassadors of peace and friendship. This is yet, another opportunity for Royal College to increase its prowess and widen the perspective of students while further improving its international relations, being a college been acclaimed for its standards in several areas in the international arena be it information technology, innovation or otherwise.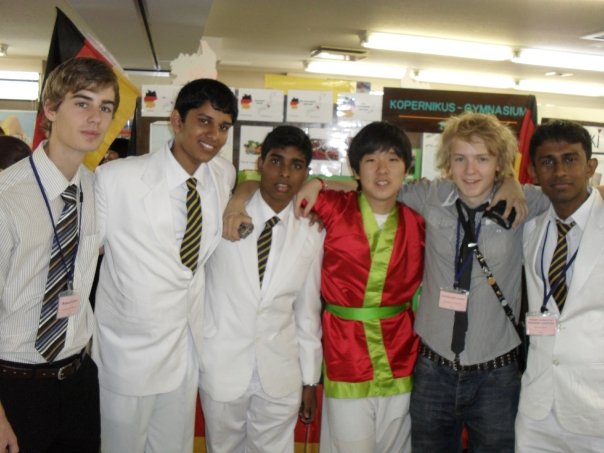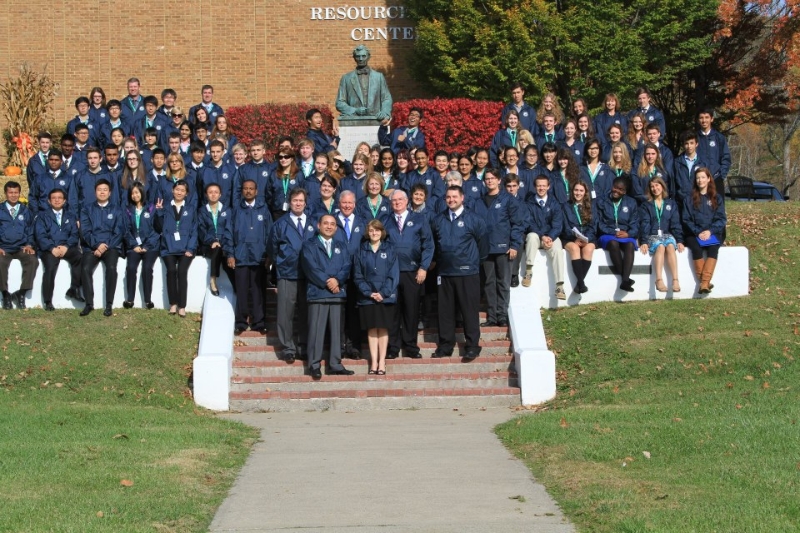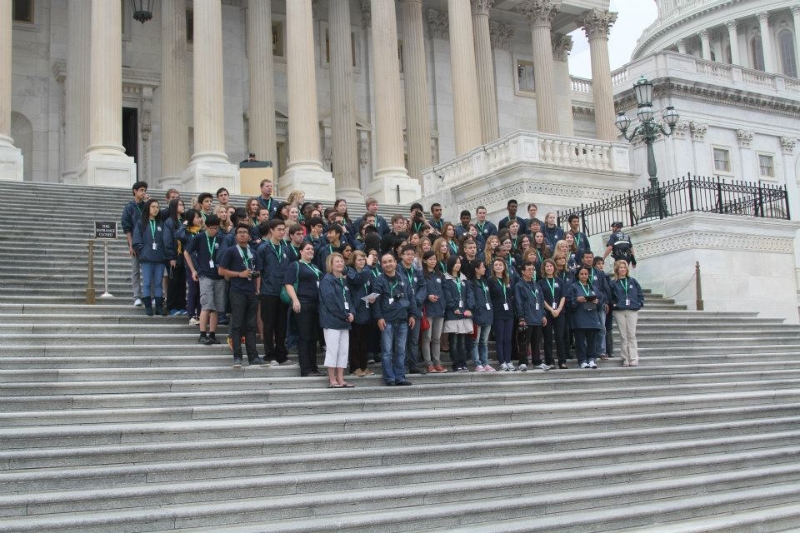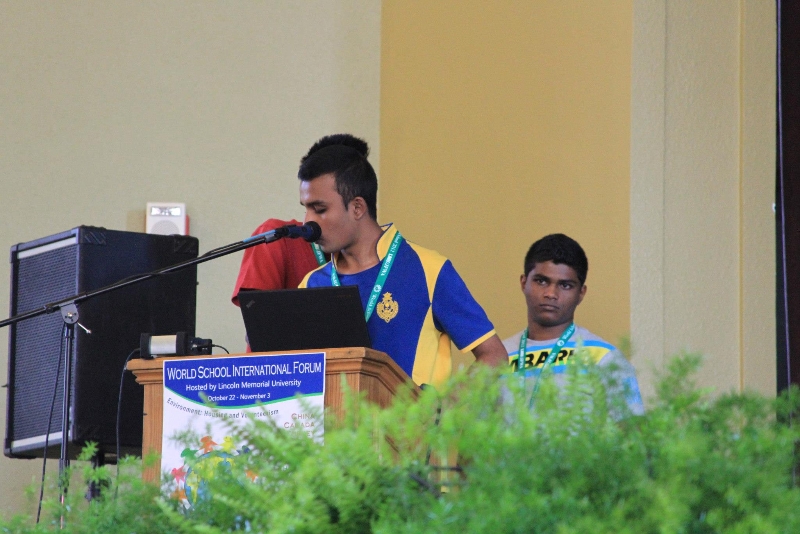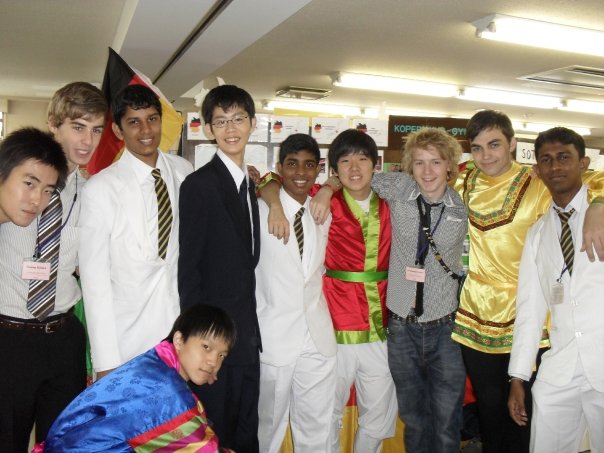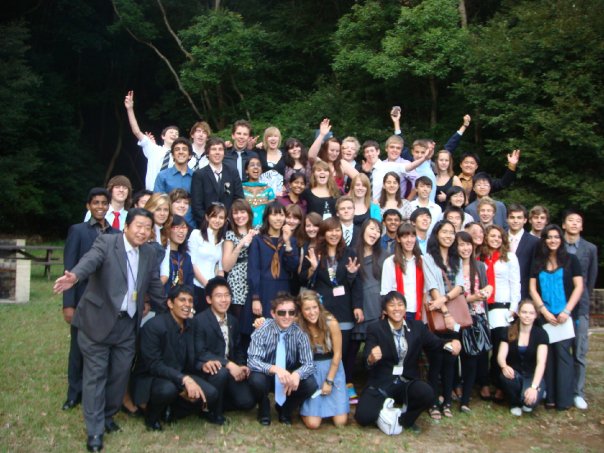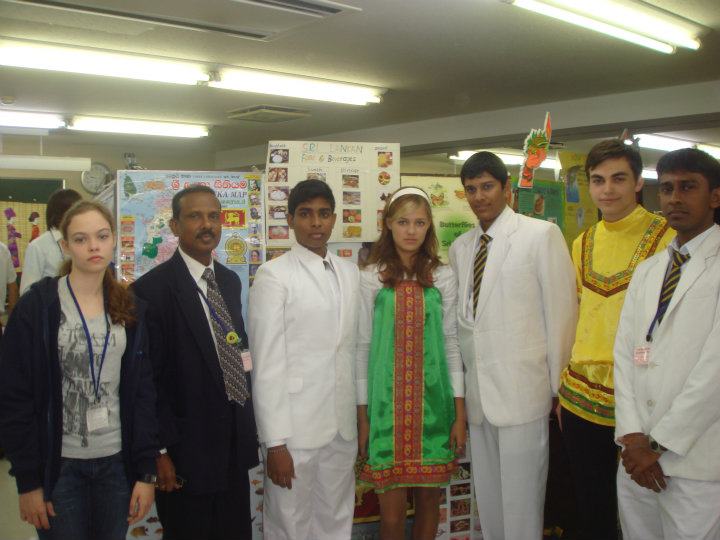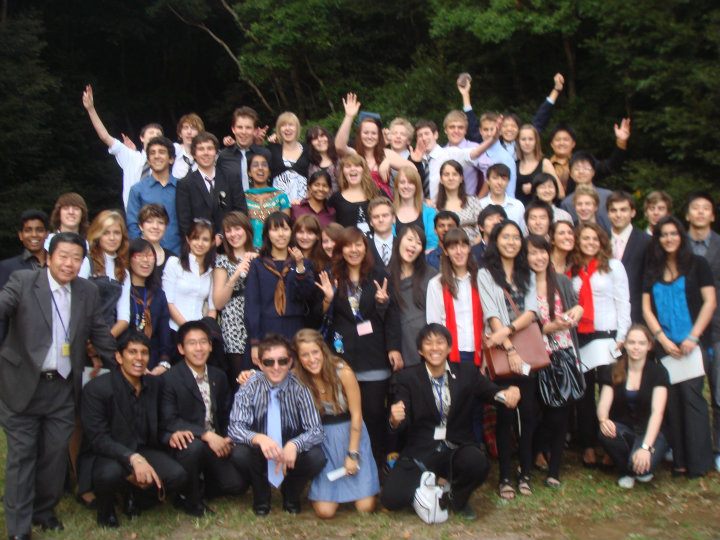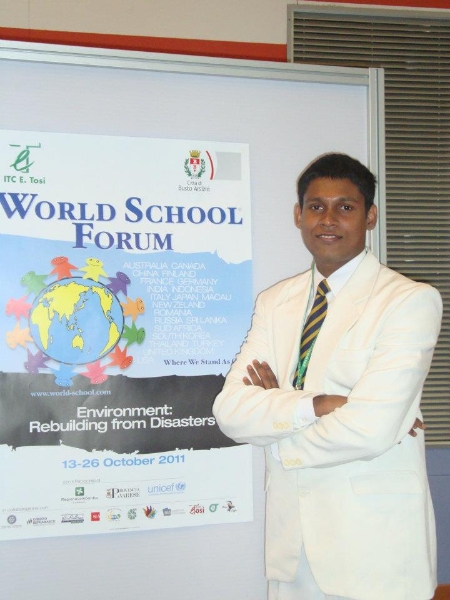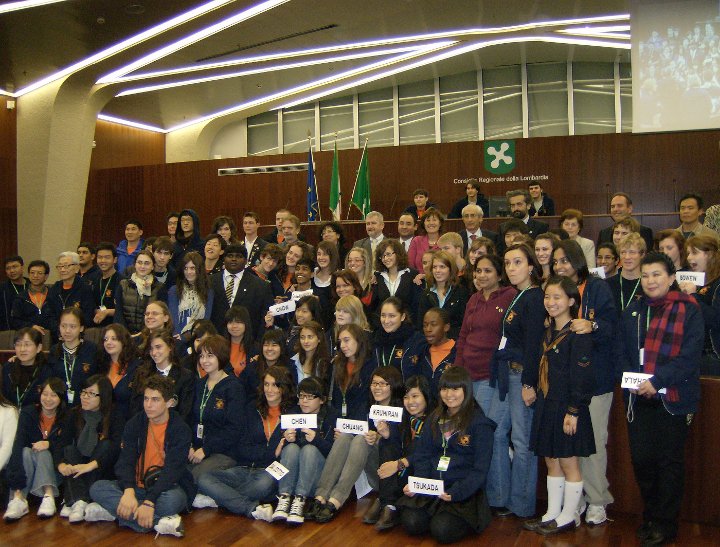 Each year, the member school sends three students and the teacher in charge to the World School Forum, which is held during the last-week of October to the beginning of November. In order to share knowledge and experience, it selects a new theme each year under the main theme "Environment" for the forum and students are supposed research on the topics, prepare presentations based on the results and finally hold trials judges by the professionals of each field. Each student spends one week of this period with a host family to understand and appreciate each others' culture, behavioural patterns etc. Country presentations prepared by each delegation provide comprehensive information on each country to the participants. An exhibition is held to demonstrate the culture. Finally the forum ends with a cultural show where each participating country presents a cultural event.
The network of friendship formed by World School will help participants learn more about the world that will constantly broaden perspectives, and help to develop attitude required for responsible globally minded leaders for future, That is, TOGETHER ALL THINGS ARE POSSIBLE'.
As international citizens we must learn all we can about the world by creating a network of friendships that constantly broaden our perspectives, and to adopt the attitude that as responsible globally minded leaders of our future, together all things are possible.